with cordial thanks to
EBSWIEN TIERSERVICE
HEINZ WEIDNER NFG. ANGELA METZNER
INSTITUT FÜR KULTURKONZEPTE
MICA – MUSIC AUSTRIA
Brigitte Mersal
Christine Kaufmann
Elisabeth & Rupert Summerer
Erika Jung
Erika Kastel
Eva Fürst
Florian Schmalzl
Gernot Lechner
Gjana Khan
Kathrin Hellmer
Katja Goebel
Laura Antonia Soyer
Lily Lin
Markus Ringbauer
Maximilian Just
Roland Pfannhauser
Ursula Hary
Karin Frank
Actor and jurist, living in Vienna.
Cast in theater productions and a TV series.
Member of Theater Privat.
Christoph Gottlieb Heszler
Manna Kiosk
Pepis Bagage
AnimO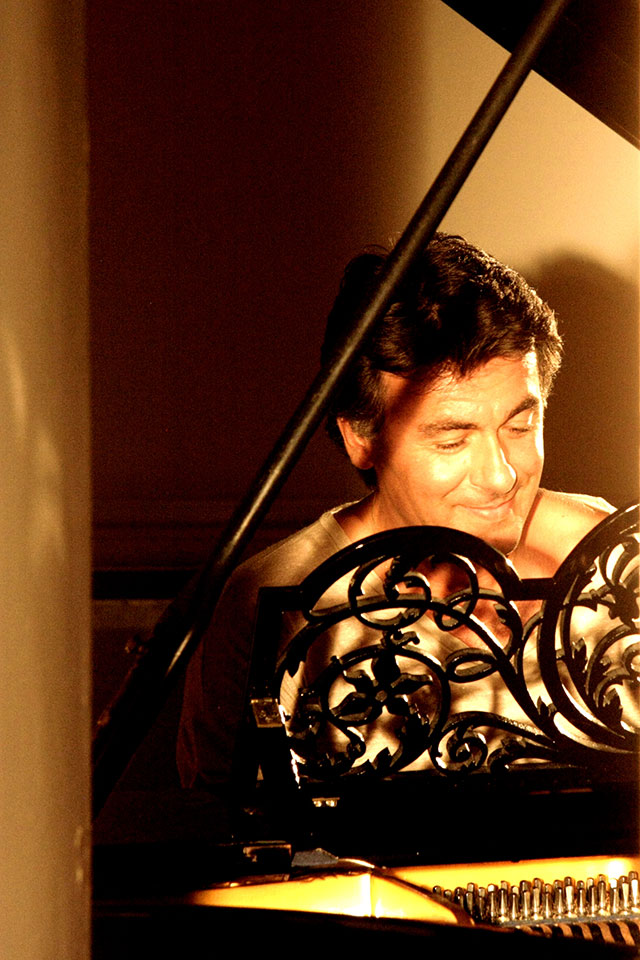 Aleksandar Pandilovski
Born 1967 in Skopje, Macedonia.
Music studies at the Faculty of Music, Ss. Cyril and Methodius University in Skopje.
Musician and composer, living in Vienna. Active in various musical projects at home and abroad.
Contact: a.pandilovski@aon.at
Barbara Millonig
Born 1959 in Villach, Carinthia, Austria.
Psychologist, coach, cultural manager.
The first half of her life was related to psychology, psychotherapy and coaching.
Arrived in the middle of her life, she completed a qualification in cultural management. The second half of her life now is dedicated to creativity. The realization of her first and experimental shortfilm HEART EATING, a requiem, relates to her personal and professional experiences and indicates the beginning of her creative work.
Stefan Peters
Born 1967 in Vienna.
Studies of Communication Science and Education, University Vienna. First appearance in front of the camera in the age of three. Since the age of eighteen behind the camera. Coach and author. Website www.nulldrei.at
Georg O. Luksch
http://www.home-music.at/de/pagelist/31
Verena Rabl
TATENDRANG
Sophie Pollak
Born 1981 in Vienna.
Fashion School Schloss Hetzendorf Vienna.
University of Applied Arts in Vienna.
Working with David Szeto in Paris and Brussels.
Owner of WE BANDITS Fashion Store.
Facebook Page
Daniel Hollerweger
http://danielhollerweger.com/
Nora Miksch
Born 1989 in Vienna, Austria. By collaborating with theatre, cabaret and film productions she attempts to understand emotional mechanisms of human condition. She loves to capture moments of transformation and put others in contact with it´s overwhelming beauty.
Sebahat Kayan
Born 1983 in St. Pölten/Lower Austria.
Theater, Film and Media Studies in Vienna.
She works as cultural manager and is author of Menschenversuche im Fernsehen: Eine Untersuchung anhand von türkischen Reality-TV-Programmen.
Cristina Ioana Oltean
Born in Cluj-Napoca/Romania. Journalist and Editor.
Edith Murlasits
Concept development and project management. Coach.
Fatma Ghorbeli
Born 1985 in Kairouan / Tunisia.
Studies of Visual Arts at the University of Sousse.
Zeth Kragholm Edwardsen
http://www.edwardsen.dk
Derryl
Musician with heart and soul.
SoundCloud
Markus Ringbauer
http://www.mwm-film.com/
DigiRental Wien
http://www.kameraverleih.at/?gclid=CNSWga67jr8CFYTLtAod5FwAhw
Klaus Pichler
Photographer.
http://kpic.at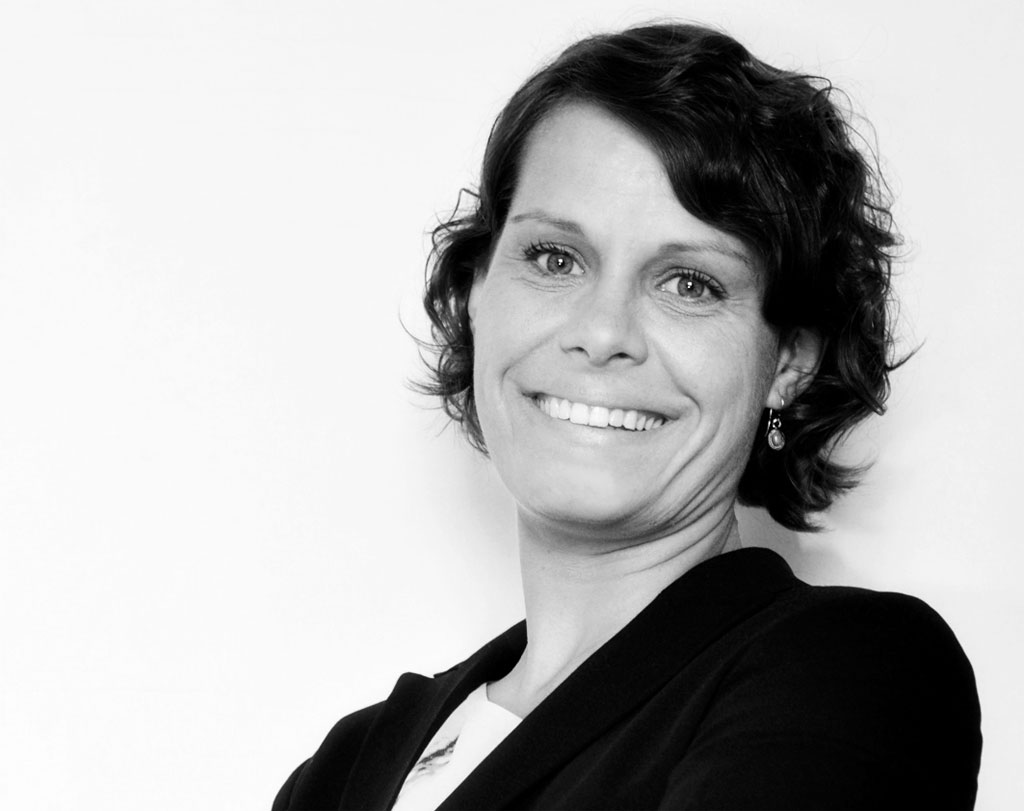 JENNY GAND / nachtfilm
filmmaker and coach for creative projects
Born in 1978 in (East-) Berlin. She completed her studies in German Literature, Philosophy and Art History in Cologne. She gained professional experience as an assistant in numerous film productions and in the theatre and worked as an assistant director at the Burgtheater (productions with Andrea Breth and Tom Kühnel). At Danube University Krems she completed a master course on film- & TV production. Her first feature length film "Mauerland" is currently in content development stage at the script development program "Divers stories. Jenny Gand is on the board of A|D|A (Austrian Directors' Association She currently lives and works in Vienna.
Selection:
2014 fashion video "YLVA" – Script, Direction, Production
2013 short film "Snowdrop" – Script, Direction, Production
2012 TV-documentary, ServusTV "- screenplay
2011 music video "Eiland" – Script, Direction, Production
2010 documentary "Wilde Minze" – Direction, Camera, Editing
www.jennygand.com | www.nachtfilm.com | www.ada-directors.com
Austria Sprachendienst International
http://www.austriasprachendienst.at/
ebswien tierservice
http://www.ebswien.at/tierservice/
HEINZ WEIDNER NFG. ANGELA METZNER
http://www.weidner.at/
Institut für Kulturkonzepte
http://www.kulturkonzepte.at/index.php
mica music austria
http://www.musicaustria.at/
Brigitte Mersal
http://www.aetherwelt.at/
Gjana Khan
https://www.facebook.com/pages/GJANA-KHAN/172296599496445?fref=ts
Roland Pfannhauser
http://www.venividimovie.com/